Humanitarian cooperation
On a regular basis Belarus presents its tourism opportunities in the Republic of Estonia during the The international travel trade fair TOUREST.
Annually Ambassador Extraordinary and Plenipotentiary of the Republic of Belarus to the Republic of Estonia takes part in the solemn ceremony of laying wreaths at the Monument to the Victims of World War II (Bronze Soldier, Tallinn, Military Cemetery).
In May 2019, at the city cemetery in Maardu was held a burial ceremony of the remains of 103 Soviet soldiers who died during the Great Patriotic War.
In May 2019, at the National Library of Tallinn was held the opening ceremony of the exhibition "500 years. Art, Book and Book of Art", dedicated to Francysk Skorina.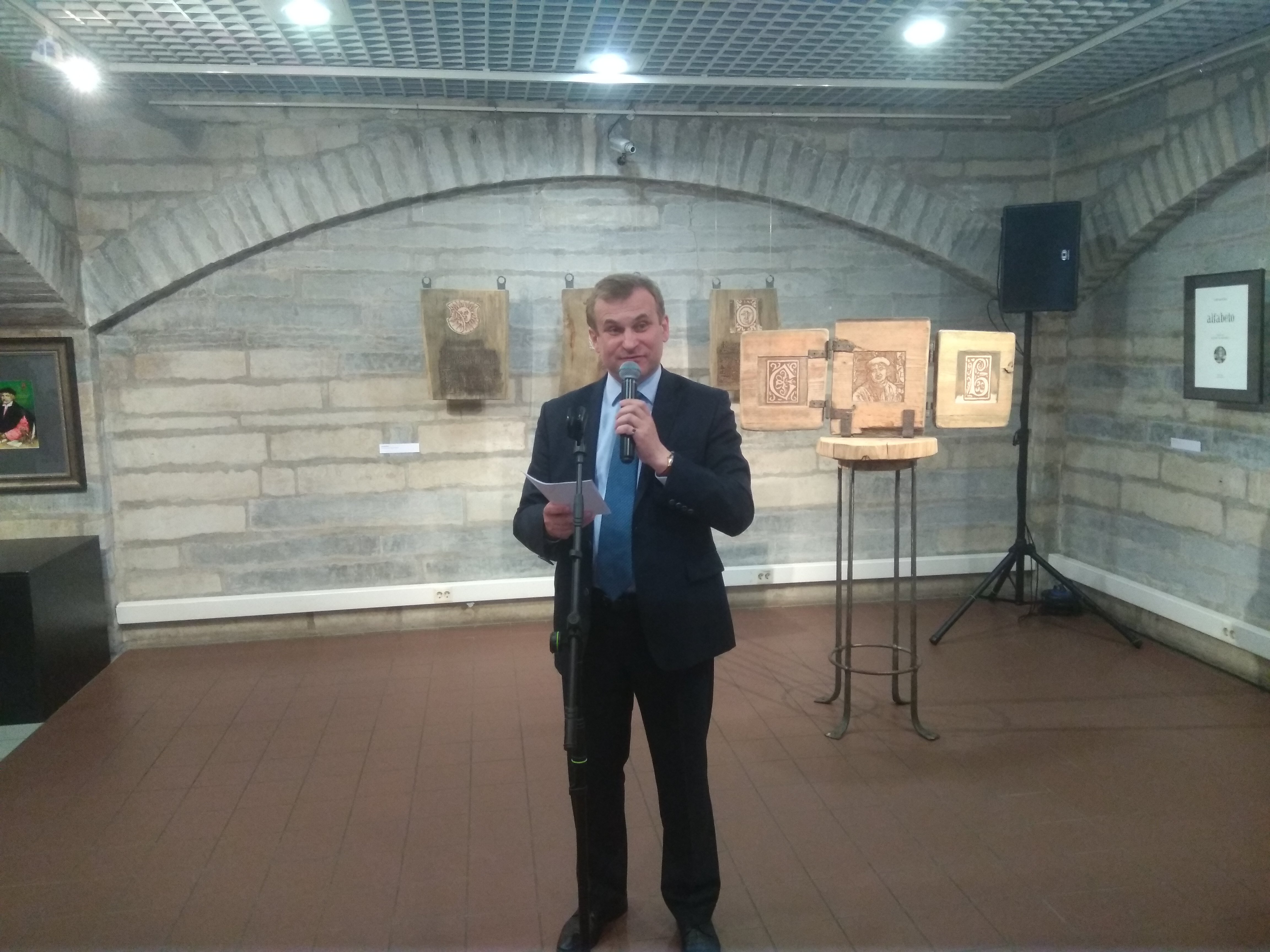 Exhibitions of Belarusian painters held with the assistance of the Embassy of the Republic of Belarus in the Republic of Estonia are especially popular in Estonia.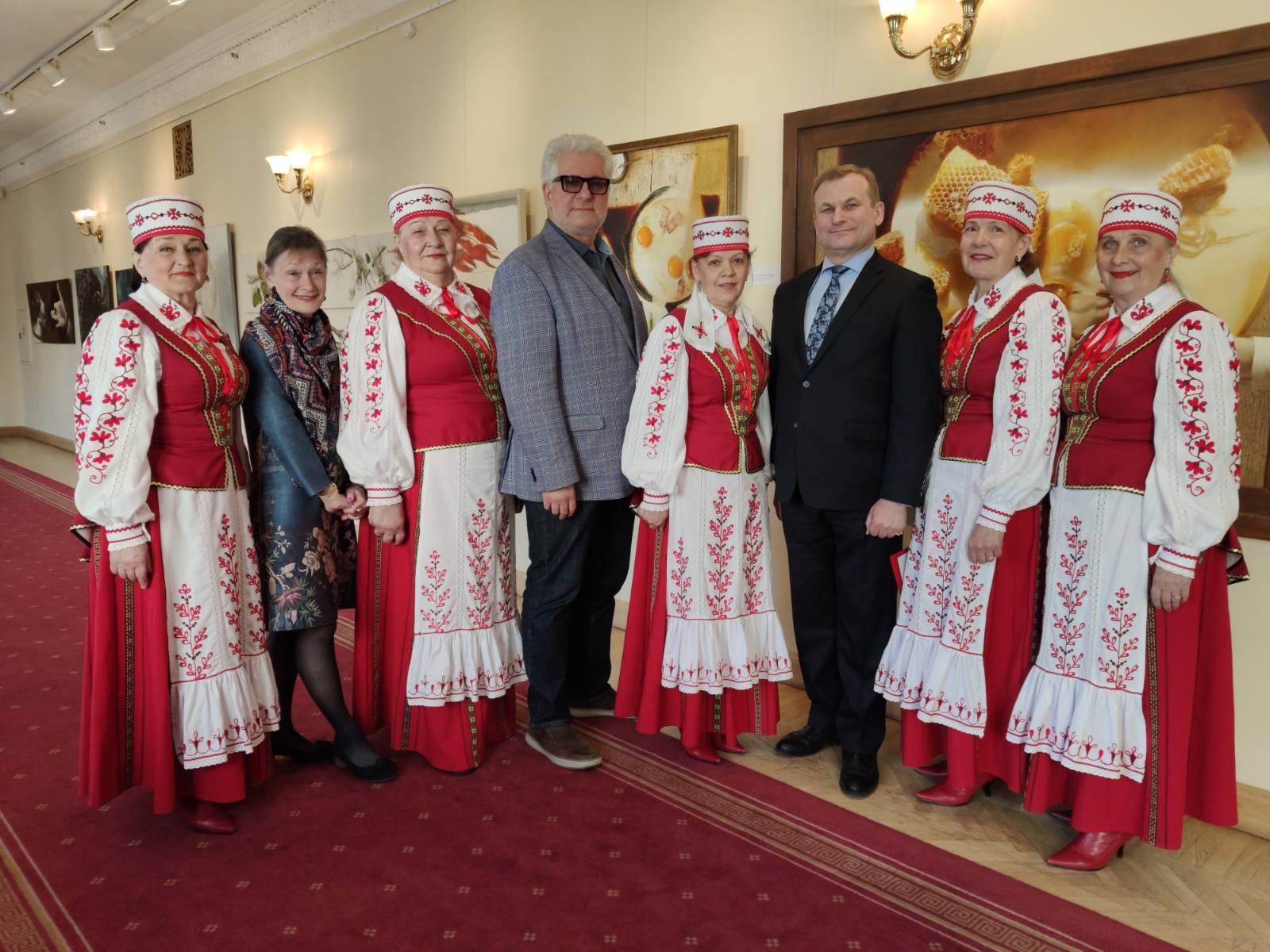 Cultural societies of the Belarusian diaspora hold a large number of events in the Republic of Estonia aimed to preserve the heritage and promote Belarusian culture (days of Belarusian culture, Written Language, concerts, thematic events, etc.).
In February 2020, the Embassy together with the Belarusian cultural society "Les" held a thematic event "Belarusian ornament".